Christmas 2010
Yep, you read that right - 2010. I was perusing my
Crate and Barrel
Catalog and they have so many cute holiday items! Unfortunately, with Christmas being about one week away there is really no sense in getting any of these full price. So I am getting my fingers all ready for some after Christmas purchasing.
I will eat these before Christmas 2010.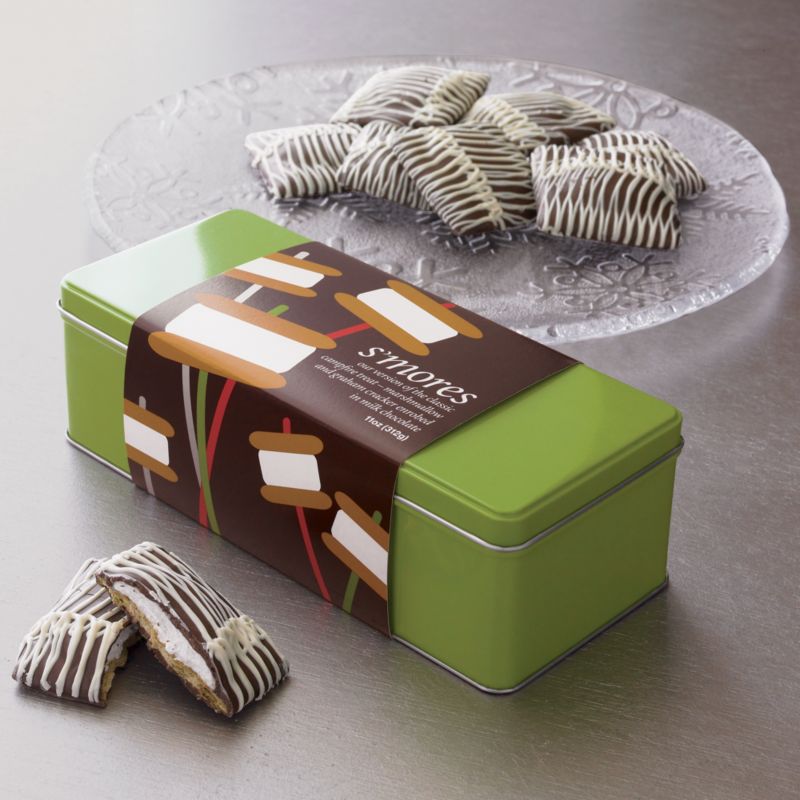 I have loved this pillow ever since my friend Janie told me about it. It looks just like my little Carter and Pudge. I, however, do not like the price tag of around $90. Definitely an after-Christmas purchase.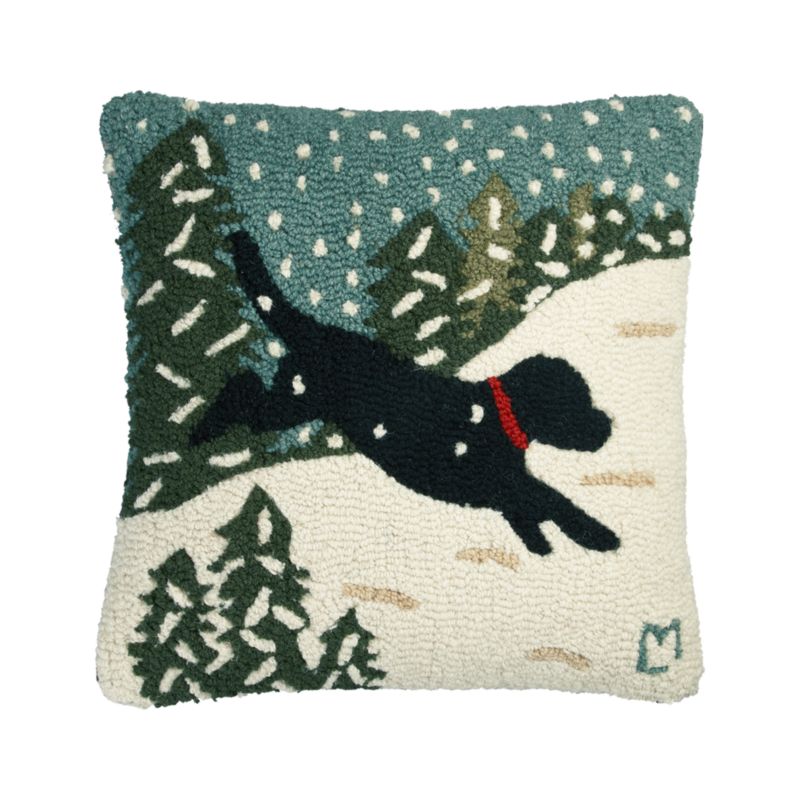 These adorable ornaments are already sold out. I guess I will have to be a little faster next year, but aren't they cute???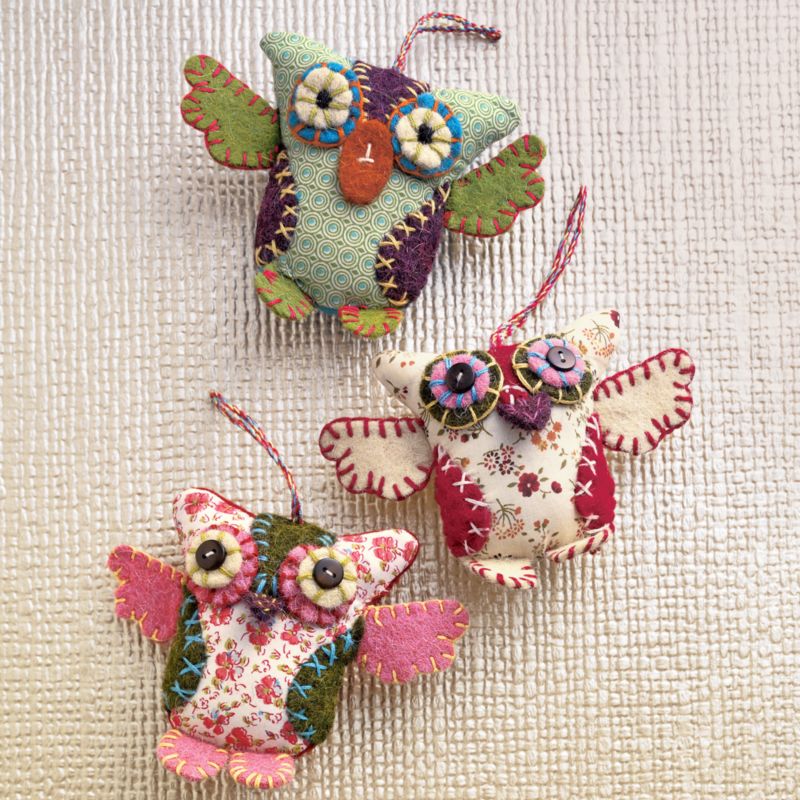 More later!