These are a few of my favorite things
I am channeling my inner Oprah tonight. I am participating in 320 Sycamore's Favorite Things Blog Party. (Do you know how hard it is to come up with your favorite things? Well, it is really hard. Take my word for it.) I hope to bring you more of these type of posts over the holiday season. I just have to remember things I like. My cousin, Jennifer, also had this great idea, too. So, I have to give her a shout out.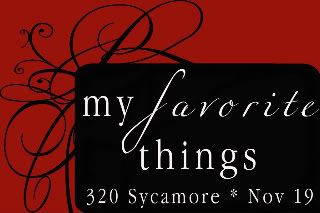 Love, love, love my
Starbucks mug
. Actually, this one is Tommy's. Mine looks like the more traditional white paper one. However, since I think Starbucks is severely cutting back on their inventory you might have to settle for a holiday one year round. You know, the early bird gets the worm.
And, as an accompaniment, you must try Coffee-Mates full line of seasonal flavors. As a special treat,
here is a dollar off coupon
.
I love
Harry and David's Coffee
. (I thought about doing a whole morning favorite things post, but I am just not that into mornings so this is as far as I got.) Right outside of Dallas they have an outlet store and we usually get a bag or two. My mother in law LOVES the
Tiramisu
Coffee, which they also have in decaf.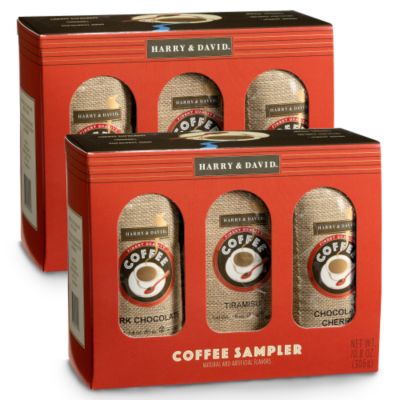 Have I told you guys I now am the proud owner of two
headbands
?
Iris
gave me one this weekend. I am
sooo
Blair Waldorf. Only nice. And not that young.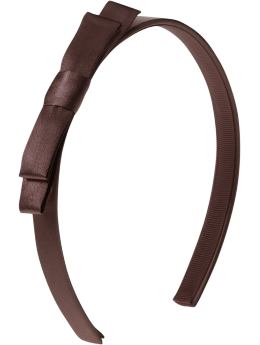 I could not have a Favorite Things post without mentioning paper products. You know I am obsessed. I
won these
a few months ago from
Polka Dot De
sign and I love them.
This is going to be the only book I feature today because I could fill 9 blog posts with my book favorites. But I heart the
Shopaholic
series. Maybe one day I will start a book club. Or not. I am probably the only person who has only two genres that they read: Chick Lit and Business Books.
I also have a freaky obsession with magazines. I subscribe to 8 of them, but these are my two favorites: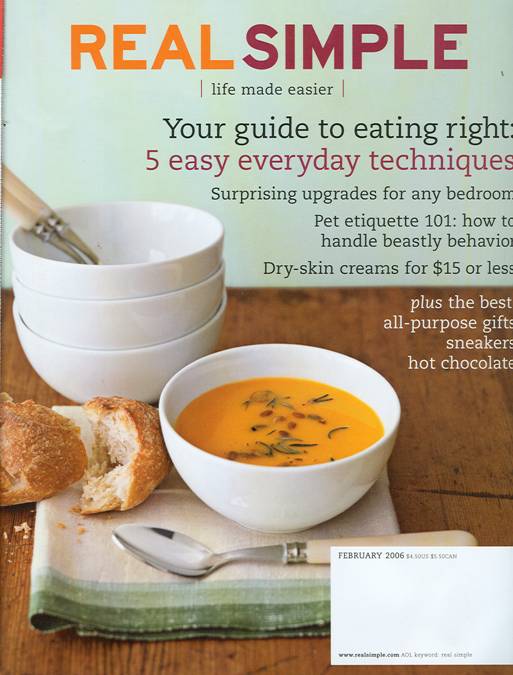 And since I am a 30 year old living in a 16 year old's body, I could not post my favorite things without
Gossip Girl
. There is nothing like catching up with the scandalous lives of Manhattan's elite.
This goes without saying:
And a great family series is
Dexter
. Well, only if your family is made up of entirely adults.