Weekly Faves
I woke up a little shaky this morning (pun totally intended) after our second earthquake in 24 hours.  I didn't feel the one the previous night, but last night's was crazy.  Our house was shaking, things were falling (okay, so only one thing fell), the dogs were seriously disturbed. I can now check earthquake off my bucket list (if it was ever really there). 
So moving on from my not a weekly fave (earthquakes) to my weekly faves.
First up, chocolate chip cookie dough fudge from Bake at 350. I can't imagine any kind of fudge that I might like more. I LOVE cookie dough and I really like fudge. Can't think of a better mix.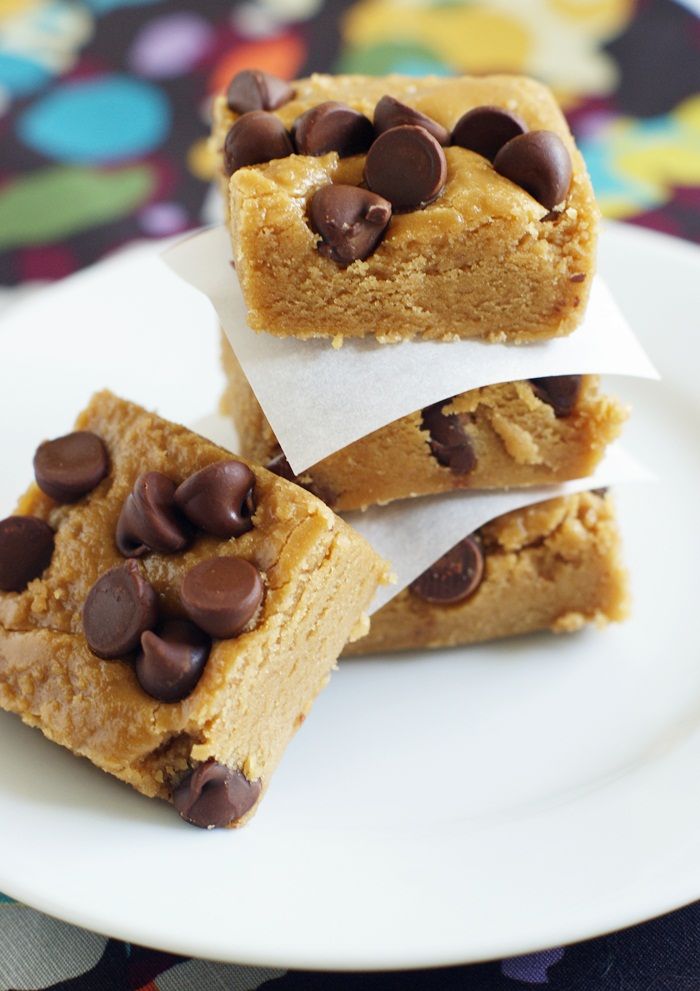 As an aside, I so am in the mood for baking. This has never happened to me before.
On Swanky::Chic::Fete she posted this really cute party.  What I really love is the chevron backdrop created by the husband of the host.  It is just a wood board covered with fabric.  That is something I think even I could do.
On I Heart Nap Times she posted a tutorial for this candy cane wreath.  Love the look!
Remember when I said I was in the mood for baking (aka my sweet tooth is out of control)? Check out this Caramel Apple Cake from Lulu the Baker.  Yum.
For those of you in the design world, you are likely very familiar with Pantone, the word in true color. Well, this week Copy Cat Chic did a post on the new line of wall color from Pantone that is available at Lowes!
You all know I love me some hot apple cider. (Here is the recipe I posted last year.)  However, I came across this one from Cupcakes and Cutlery for comparison's sake.  (I am sure hers will win. It is an actual recipe.) I do love my caramel apple spice from Starbucks (you must try), but at $3.50 a cup, I can likely do better.
That's all I got. Here's to hoping for a stable day!