A Christmas Treat Project Even I Could Do
I love these Christmas mice treats featured on
Clean Mama
(via
Midwest Living
). Totally doable...at least I think. (Who am I kidding? I will never get to these!)
In other news,
Megan
and I went to meet
Tiny Dancer
tonight (who is absolutely adorable and tiny, but I will let Aja share all of the details, including the baby's sweet name, with all of you), we had dinner with Tommy and AB at the new Asahi and then exchanged gifts. Mine to her = total fail. (She had just bought the gift I got her - a new card table set - which I promise is not the worst gift ever...she has borrowed my set numerous times. I am not going to say this is an epic fail, since she clearly wanted one.) But her gift to me was the best!! I got an adorable cupcake ornament AND the
Zumba Wii game
!!! Soooo excited!
And Megan didn't forget the dogs...though they are currently on my naughty list for eating my berry garland off my tree today. So they have both only been given the naughty balls out of the pack below.

I have now ordered Megan a new gift from
Crate & Barrel
, which is also something I got for our wedding that she loves.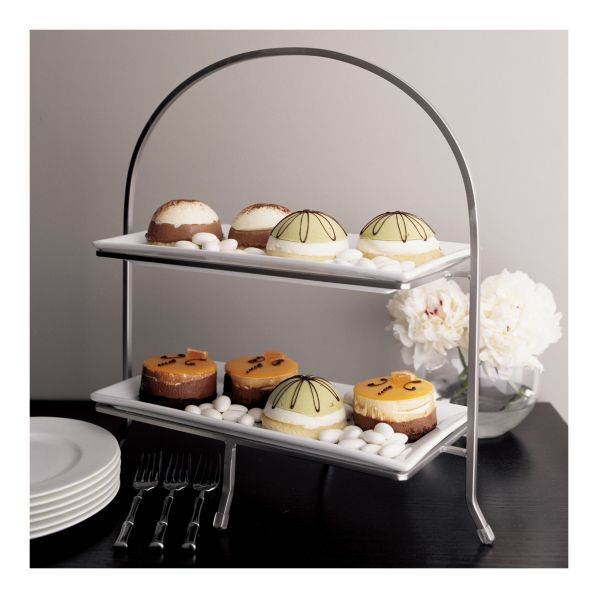 Hopefully Megan will get this before her Christmas party that she is hosting next week...which features a champagne bar. Yes, please!