I cannot believe I haven't shared this with you yet...
You know those cute fonts that you see and you wonder where people get them? Well, some get them from a disk that they buy from a store, but
Dafont

.com
has some super cute fonts and they are free!
I will admit, the download process is a little tricky but once you get it down, the fonts will show up in all of your Microsoft products (and Adobe ones). Quick instructions....download the zip file to your desktop. Open up the fonts folder from your hard drive (can be found under the Control Panel). Then, open up the fonts file on your desktop and drag and drop the .
ttf
file from the zip file into the fonts folder. Got that?
Here are some fonts you can download. Some of them are a little "alt" but I couldn't put the "fonts" in here because blogger does not support that file type. But, this should give you an idea of all of the offerings! Fun stuff!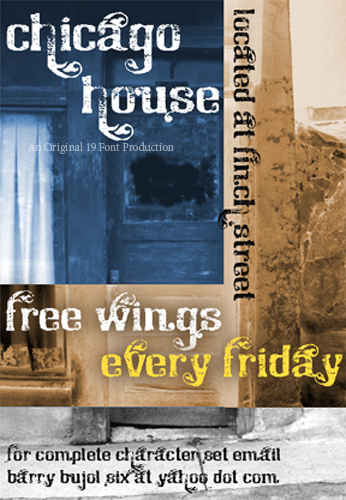 Have fun!