Menu Sunday
We just got back from a lovely trip to the beach and if I wasn't too lazy, I would upload the photos, but I guess that is another post for another day. After eating every lunch and dinner out for five days, I am more than ready to eat at home!
Monday:
Lasagna, Salad and French Bread. No photo of the lasagna, but here's a tip:
I love this oven ready lasagna. The no-boiling of the noodles makes making lasagna a million times easier and this one tastes great!
Tuesday:
Chicken Cashew Lettuce Wraps from She Wears Many Hats. I have made these before and they are spicy and delicious. I also make enough to eat the leftovers for lunch.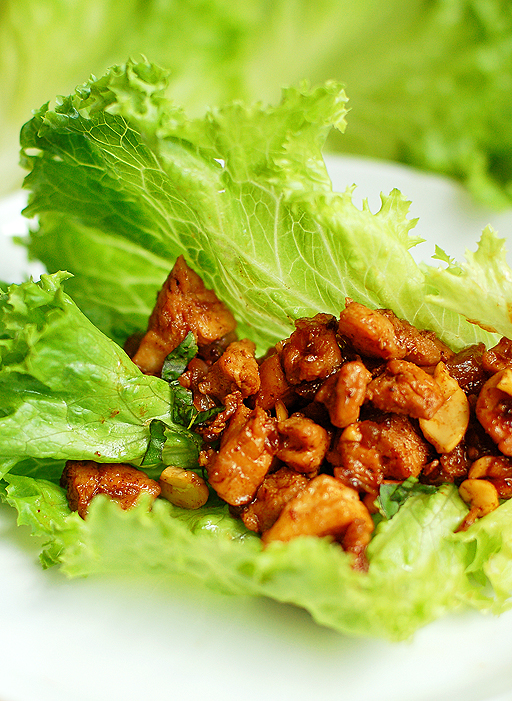 Wednesday:
Baked Pesto Chicken from Kalyn's Kitchen with Broccoli. Again, another one I have made before. This is the easiest recipe in the world, tastes great and requires about 5 minutes of prep. My kind of meal.
Thursday:
Chopped Chicken Salad. The link to the original recipe doesn't work, but here is the recipe on my pinterest board. In the interest of keeping things as simple as possible, I will be using rotisserie chicken because that's how I roll.
Friday:
Another new recipe is Enchilada Lasagna from Mogwai Soup with corn (well, the corn isn't a new recipe, obvs, but I have to throw a veggie in for good measure).
Only, I don't think I will use 5 cups of cheese. I probably will only use it on top.
Hope you have a great Monday!