Weekly Faves
Guess what theme my weekly faves have again this week?  Hmmm.
Loving these cupcake ornaments featured on Cupcakes Take the Cake from etsy shop Little Punkie Munkie.
Iowa Girl Eats has her own weekly faves and this week she featured this amazing Chocolate Chip Cookie Dough cake (can you imagine two better desserts together???)  from Something Shiny.
For my Oklahoma friends, I read about this North Pole City on the Pencil Shavings Blog and it looked like the most amazing place for kids (and adults)!!
Cookies and Cups featured a really cute way to serve rice krispie treats this season!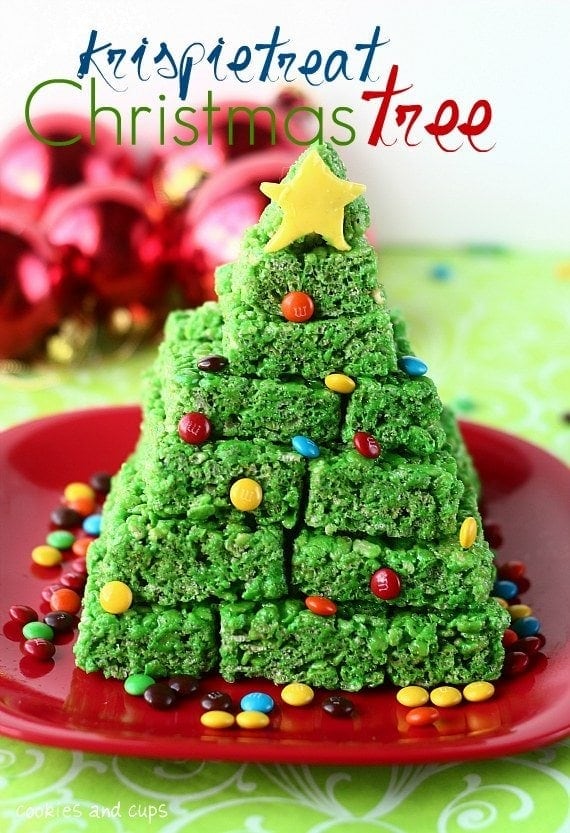 My blogging friend Andrea is offering some really cute printables!  Go check them here! She also gives a tour of her beautiful house and décor!
Let me know what amazing holiday finds you have come across!