Easy as Pie
On Christmas I was asked to bring dessert to my sister-in-law's house.  I decided to go with an old faithful:
They were out of this one, my absolute favorite. The Cinnabon cream cheese topping is like the best thing you have ever put in your mouth. I promise I would not steer you wrong in the sweets' department.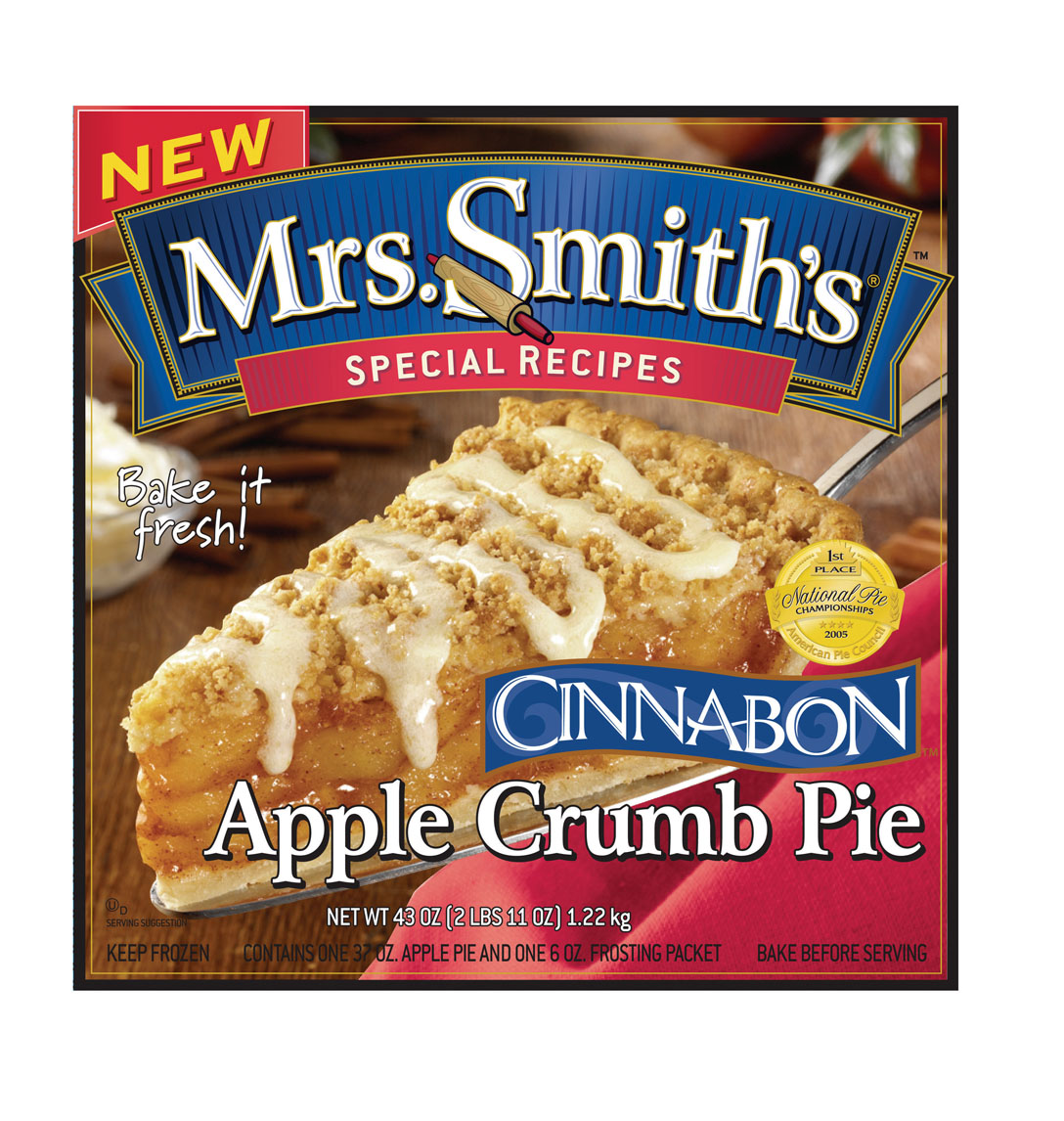 I also decided to make a pie since I had a back-up.  I found the recipe on Pinterest and it was just as easy (seriously, easy) and delicious as promised.
Chocolate Chip Cookie Pie from Snarky Sweets
Adapted from Nestle
1 unbaked 9-inch graham cracker crust (AllRecipes but I omitted the cinnamon) or deep-dish pie crust (This is Katie – I just bought a graham cracker crust, imagine that.)
2 large eggs
1/2 cup all-purpose flour
1/2 cup granulated sugar
1/2 cup packed brown sugar
3/4 cup (1 1/2 sticks) butter, softened
1 cup chocolate chips (I omitted the nuts, so I did 1 cup semi-sweet and 1/2 cupish of milk chocolate)
1 cup chopped nuts (optional)
ice cream (recommended!)
1. Preheat oven to 325 degrees
2. Beat eggs for about a minute, then add flour and sugars. Beat well. Add butter, beat, then stir in chocolate chips and nuts (if including).
3. Spoon mixture into unbaked pie crust.
4. Bake pie in oven on cookie sheet for approximately 55 minutes, or until knife inserted halfway from edge comes out clean. Cool on wire rack completely, or until slightly warm. Top with ice cream and serve!
This was super-rich, but was so easy to make! I would definitely serve it to a group again.