Living Room, Take Two
So, Tommy hated the fabrics that I posted recently (I, however, LOVED them). But I guess he has to live here too. Sigh.
So we started over this weekend. The only thing that is staying is the entertainment piece we picked out.
We got this couch...only in a sectional. I really liked it. I hope my dogs don't.
We got a club chair/recliner for Tommy. It is a chenille type fabric in the color "sand," kind of a khaki color. (Still hoping this all comes together somehow.)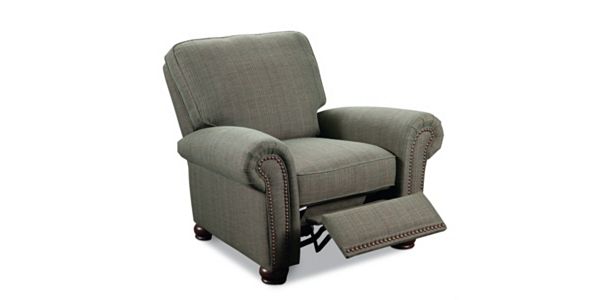 And we got this rug from Pier 1. This was taken on my camera phone, so it has a little more color.