Menu Monday
Here is what is on the schedule this week!
Monday:
Cooking Light Mexican Chicken Casserole
Tuesday:
Recipe Girl's Cauliflower Pizza Crust Pizza. I saw this on Pinterest and I am intrigued. I love cauliflower and I love pizza. I am not sure about them together. On the upside, you have your veggies and proteins all together so only one item to cook! I will keep you posted.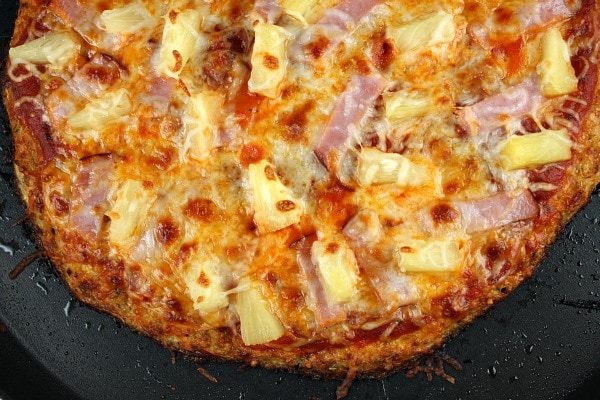 Wednesday:
Roasted Shrimp & Broccoli from Amateur Gourmet
Here's the thing I love about shrimp – it is fast. I usually buy frozen, deveined with tail-off so that I really have no additional work today. I am a lazy cook. I haven't ever made this, but definitely think it will be a hit.
Thursday:
Rachael Ray's Buffalo Chicken Chili
No photo, but I have made this before and it is really, really good. I like to eat mine with blue cheese, Tommy loves sharp in his. Either way, if you like spicy, this is Yum-O! (Sorry, I had to.) There is always plenty to freeze or make a half portion for enough for dinner and leftovers.
Friday:
Grilled Chicken Burgers and Feta Roasted Asparagus
Last week the grocery store was out of asparagus, so I never made it. Better luck this week!
For my chicken burgers, I carmelize onions on the stovetop with a little bit of garlic, then I add the onions and garlic to my ground chicken meat. I also add some feta, salt, pepper and a little Italian seasoning and they are soooo good and moist!
Does the menu posting help at all?  I love to get great ideas, so let me know if you have some simple, fast recipes!