Baby Gifts
Today Amy posted some really cute pictures of my sister and I had to share. She is due in about 6 weeks and she just looks adorable!
I haven't really bought too much stuff for Baby #2, but my coworker is now selling bows and I bought Finely and the new baby (yet to be named, ahem) a matching bow set: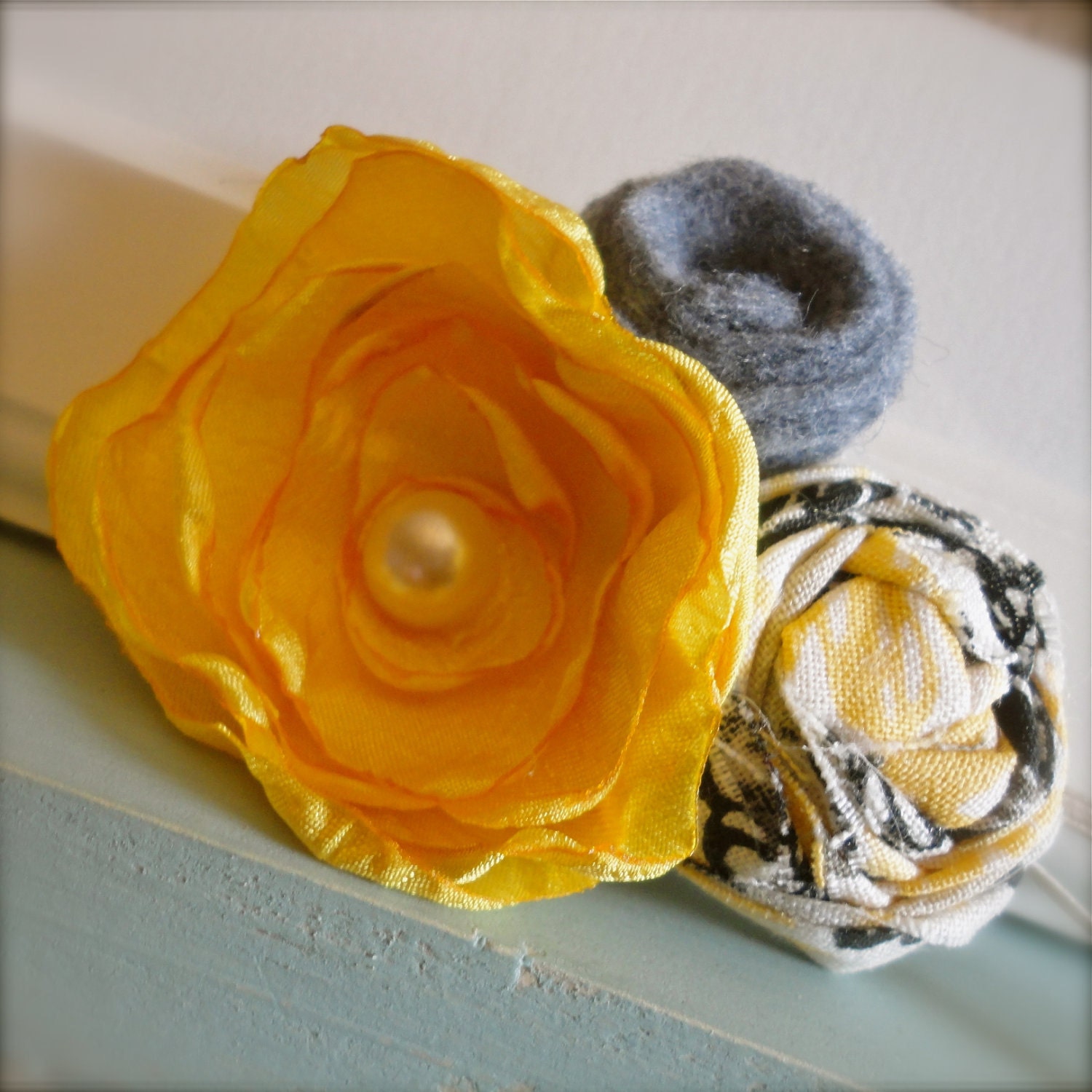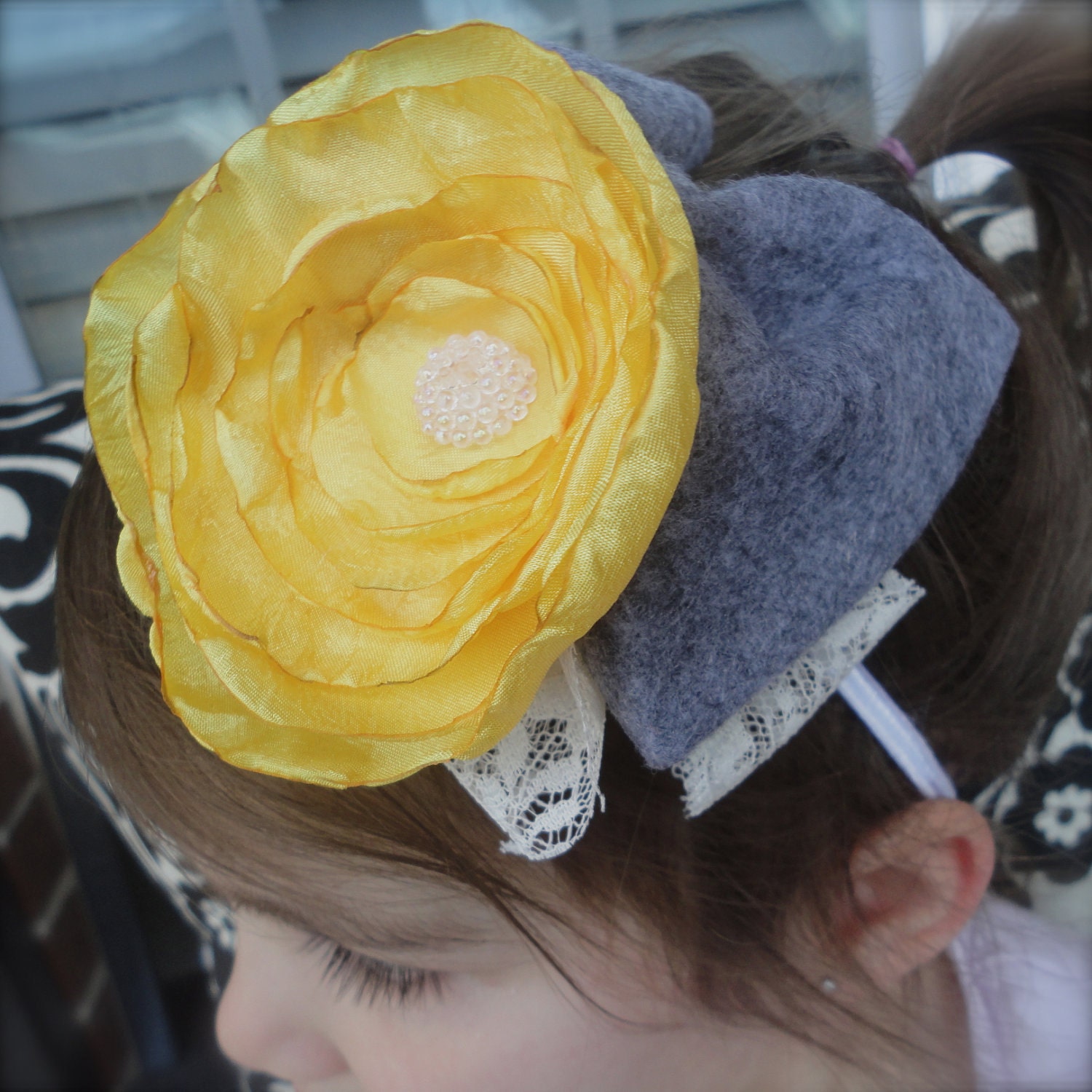 You can view her shop here.  Also, Finley's bow is named after her. How cute is that??
(Sorry, Allison, you are finding out about this gift on my blog!!)
In other niece and nephew news, I found out I am going to have another nephew this summer. Tommy's sister is having a boy! By the end of the summer we will have three nephews and three nieces.
Not niece or nephew related, but still on the theme of babies, my friend Iris is having another boy in just a few days. We went to dinner on Saturday and I got her a little gift for the baby that I found to be hilarious. Her husband and Tommy used to lift weights on a regular basis (before Tommy developed his neck and back issues) and Matt is still very into sports, so I thought this was very fitting:
It's a rattle. Isn't that hilarious???  You can get it at Perpetualkid.com or if you are in Tulsa, I bought this at the Snow Goose.
Let me know your most clever/fun/unique baby and kid gift ideas! As you can see, I have lots on my to buy for list!