Menu Monday
I made a menu this week so I thought I would share.
Sunday:
Chicken Sausage, Orzo Pasta Salad and Brussell Sprouts 
For you Tulsan's, you MUST go to Siegi's and get their spicy chicken bratwurst. It is seriously the best, assuming you like spicy. You can pick it up in their market and then stay for lunch or dinner. Get the spaetzel and their pretzel. You will thank me.
If you are not from Tulsa, I am sure any chicken sausage would do. :)
Monday:
Baked Pesto Chicken and Roasted Broccoli
photo via Kalyn's Kitchen
I haven't eaten this yet, but it was beyond super easy (and fast) to put together. I am tired, so this is already a winner in my book.
Tuesday:
Leftover Crockpot Salsa Chicken (I froze it, so hopefully it is as good reheated!)
Wednesday: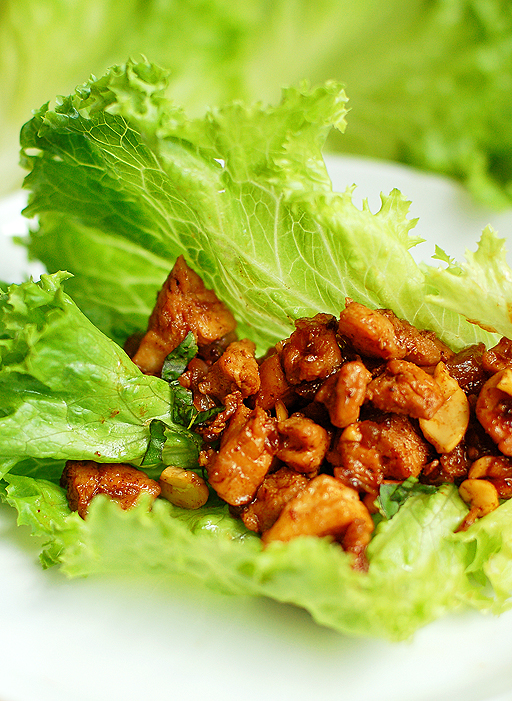 Photo via She Wears Many Hats
Thursday:
I have a Habitat event, so dinner out.
Friday:
Let's be honest, probably dinner out again.
Share your favorite recipes with me!