Favorite Things Party
Okay, so for all of you pinterest lovers I am sure you have seen the Favorite Things Party from A Bushel & A Peck posted all over (and over) on your boards.
The premise of the party is to bring five of your favorite things $6 or under and you will go home with five things. 
Well, my friend Iris was hosting bunko last week and was looking for an idea and I shared this one with her. She thought it sounded fun, too, but we changed it up a bit.  We had everyone bring a gift $5 and under and then traded them Dirty Santa style.  It was so fun and everyone is really creative!
Here is what the group brought:
(what Iris and I both brought – ha!):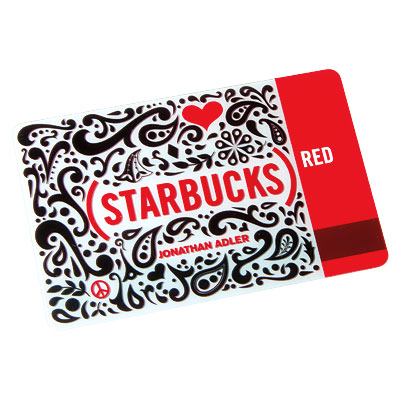 TreSemme Dry Shampoo. I would love a review on this! I wash my hair every day and it takes FOREVER to dry.  Like 20 minutes.
EOS Lip Balm – dying to try this, too!
I went home with these two items and you know how I love me some coffee creamer!
These weren't the exact tea towels, but one of the girls brought Halloween tea towels.  Cute!
I think that was it…I am going off my poor memory here, so there may have been a few more things.  Definitely a fun and inexpensive way to get the girls together!