Weekly Round Up
This may or may not become a weekly thing....depends on how motivated I am feeling on the weekends, but here are my favorite blog finds from the last week!
Adorable
iPhone covers
from kate spade via
Styling Grace
.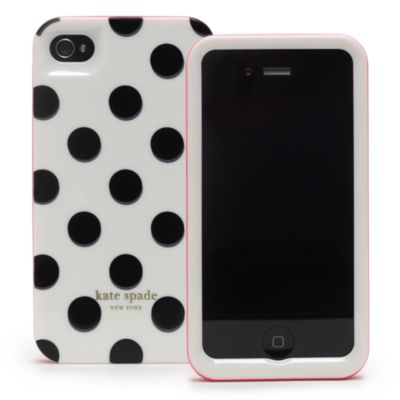 Love, love, love this wreath made entirely out of styrofoam cups from
Twig & Thistle
via
Everyday Celebrating
.
Stem Fabulous Parties
posted the cutest
DIY Printable invitations
that Paper Source is now offering. I love the florals!
Remember that Project Runway episode where the designers got to create their own fabric?? Now, the rest of us can, too!
Hoot Design Company
did a great post on how to design your own fabric and have it printed by
Spoonflower
.
When I used to have my floral company, we did several "pave" arrangements that looked like purses or other everyday items.
P is for Party
posted one of the most clever floral arrangements - a floral rattle. I am in love! See the full post on
On to Baby
and see the florist's page at
Shannon Leahy Events
.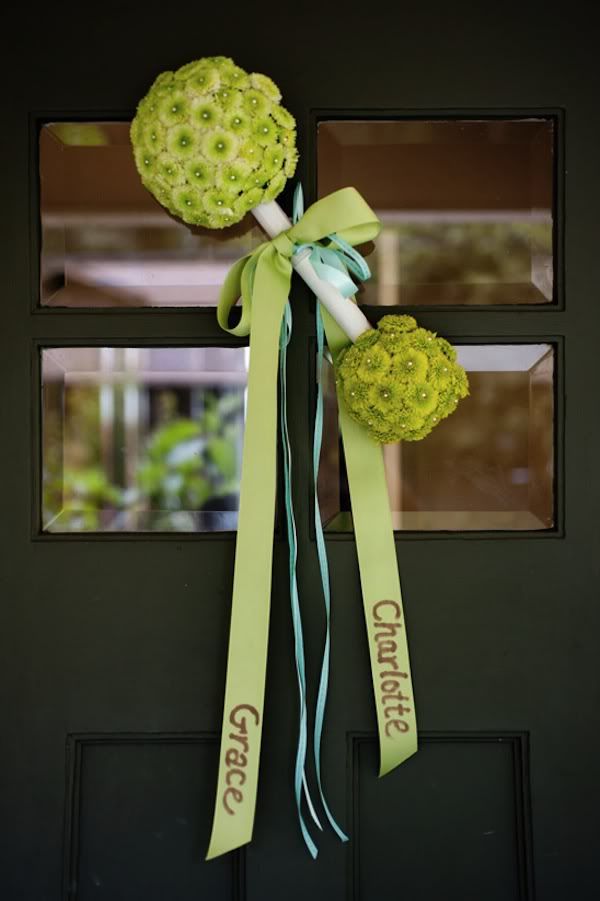 For some reason this cracked me up! Can you imagine how popular this Bill Cosby "art" made out of jello shots (featured on
Fail Blog
) would have been in college? And as I posted this I just now realized how clever this really is being that Bill Cosby is the spokesperson for Jello. Wow, I am slow!
And for your reading pleasure, my college roommate and good friend,
Janie
, posted this on my previous post naming the winner of the Pioneer Woman book. I am starting a petition to get her to
blog more
. Just beg her in the comments below. She is seriously the funniest person I have ever met. I heart you, Jane!! (For those who don't know - Pudge is one of my dogs.)
You know, while I am excited for Kitty and she seems precious....I am a smite bit concerned. I mean, I don't want to 'out' anyone, but, well, Pudge and I have been talking....emailing actually....and, the thing is, is that the words "it's in the bag" may have been mentioned....twice....maybe even thrice.
So, not being one to call sweet Pudgy a hurtful name that rhymes with 'fryer', I just have to note my concern. Just sayin'.
OK, who am I kidding?? Kitty will probably use this book to cook delicious meals whereas I would add this to my pile of "look how famous I am almost". But Pudge needs to own up. Just sayin'. :)
jane