Weekly Faves
Hmm…I haven't done a post of my weekly faves in a while. I apparently have had food on the brain.  Many of you guys make your own granola. Way to go, over-achievers! My goal this weekend is to join your ranks.  I will keep you all posted on my progress. In the meantime, here are some of my favorite things that I have come across over the past two or so weeks.
Loving this matchbook Valentine printable for your instagram photos. Did I mention it's free?  Download it at My Sister's Suitcase. For those instagrammers out there, she has some other really cute instagram downloads as well.
I love crab dip and the Hollywood Housewife posted her take on the recipe. It looks delicious. Not sure this falls under my healthy eating lifestyle, but rules were made to be broken, right?
I am in love with this vinyl backsplash from Etsy Shop Landee on Etsy. I think it would also make an awesome focal wall in a room.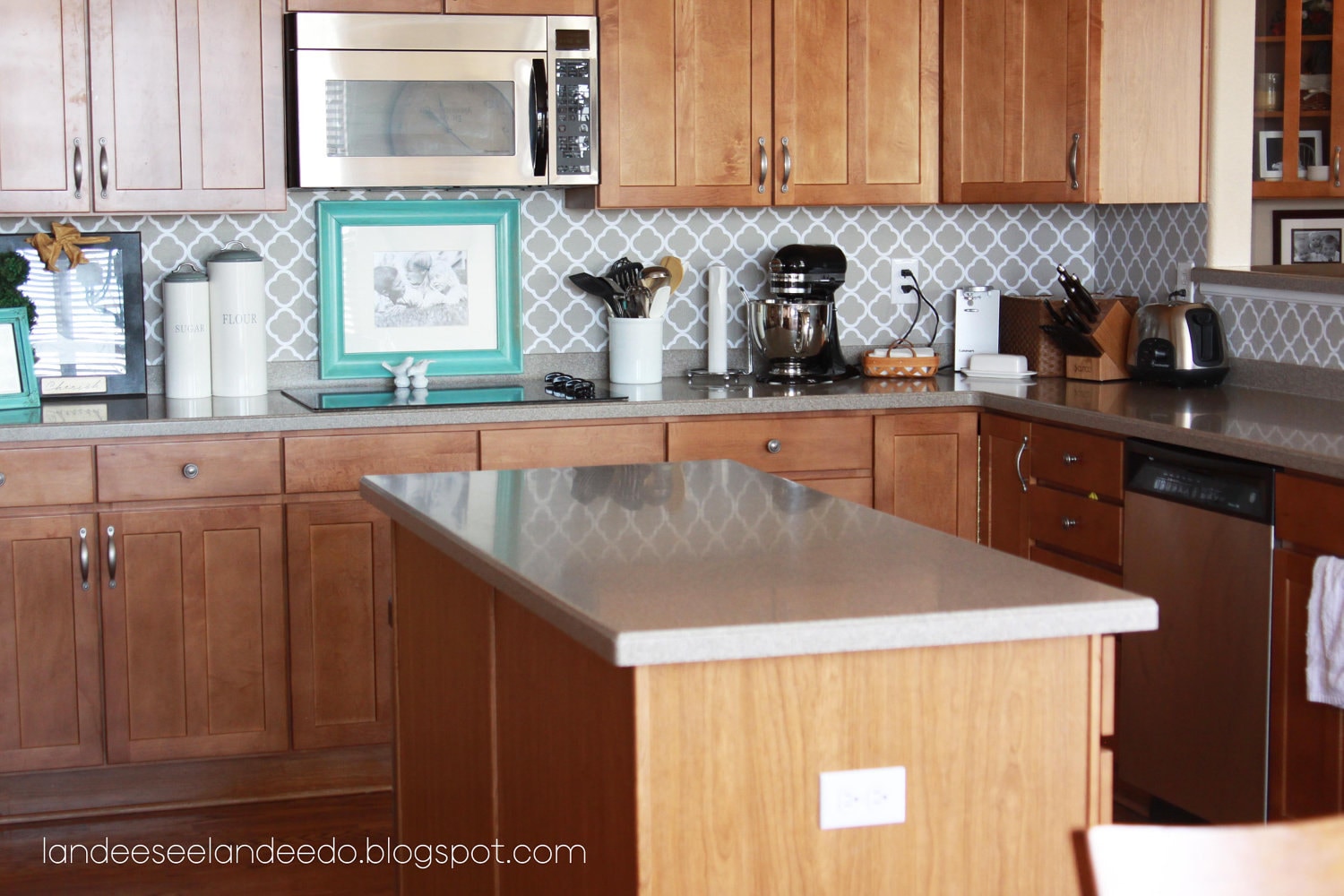 I am in love with the gray and yellow color scheme right now. Kind of odd, since I would say yellow is not at the top when I think of my favorite colors.  Cupcake Express is offering these really cute labels for free! 
Speaking of printables, I Heart Naptimes has some really cute printables for Valentines from everything to wrapping paper to cupcake toppers.
My blogging friend Andrea at J&A & Co and is also offering these printables downloads from her site. She is offering these many styles in 5x7. So cute!
I am digging this dessert table from Branco Prata. I love the artistic element and the natural color scheme.
Since I am on a "gift in a jar" kick, these cookies in a jar with a free printable offered by eighteen25 are calling my name. Only maybe I will fill mine with homemade granola! (Ha!!)
Enjoy!