Menu Monday
This week I am using a lot of leftover ingredients from last week. My total grocery bill was $40. Pretty good score, IMO.
Monday:
Balsamic Glazed Salmon with Roasted Green Beans and Mushrooms

Well, I will be honest, my green beans at my local store looked pretty ick, so I got Asparagus since it was on sale and looked like a good substitute. This is cooking right now, so I am hoping for a win. Photo via Kalyn's Kitchen.
Tuesday:
Lasagna and Salad
I am using ground chicken and these organic no-boil lasagna noodles from Target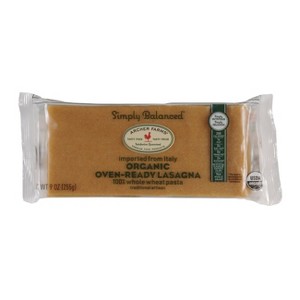 Wednesday:
Sausage (whole foods spicy sausage that I froze a few weeks ago) and baked cauliflower poppers (I still had cauliflower leftover from my cauliflower pizza last week)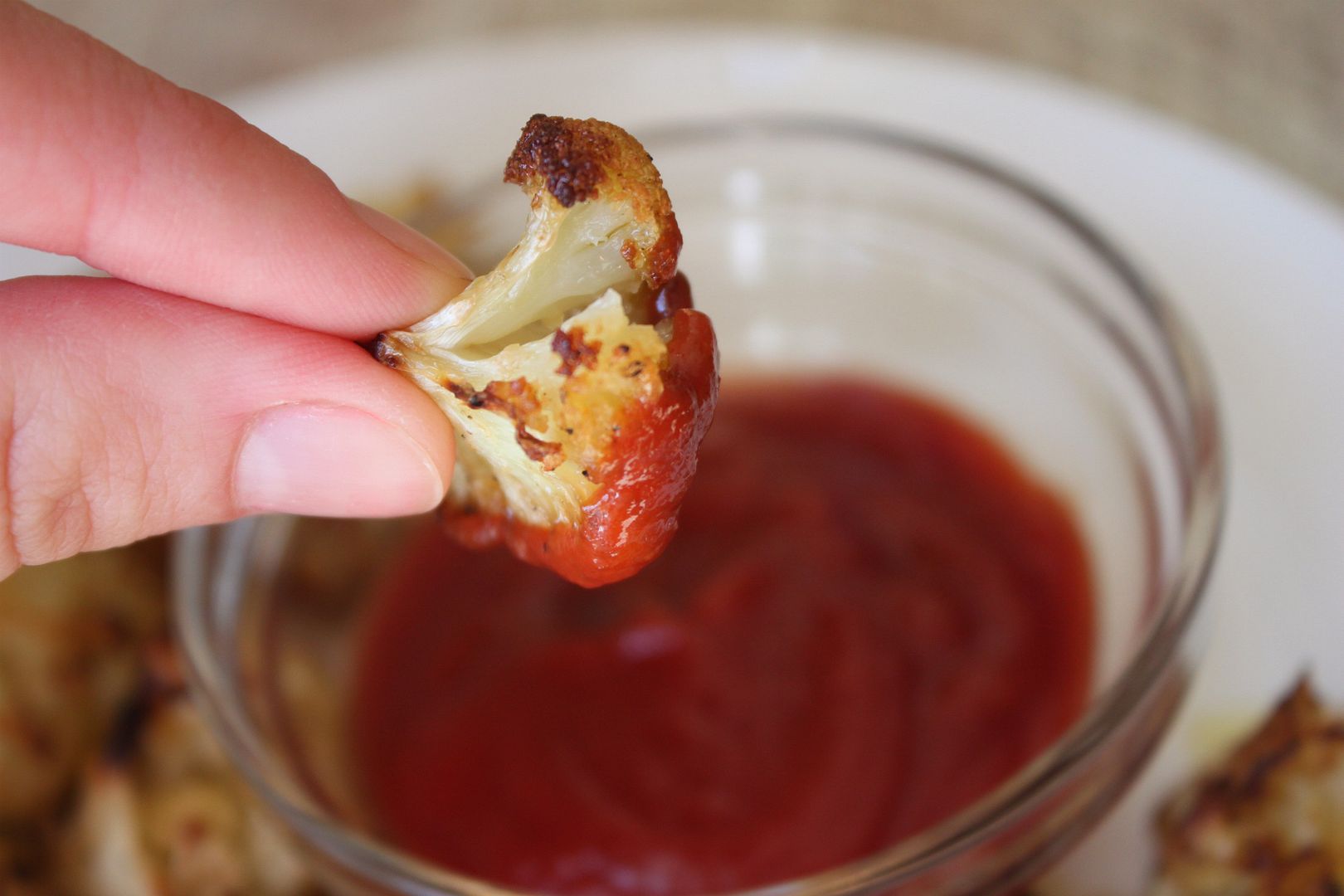 Photo via Delighted Momma
Thursday:
Shrimp and roasted broccoli
Friday:
Photo via Real Mom Kitchen