Right around the corner
First, I tried the Sonic Sugar Cookie Blast. I didn't have high hopes when I waited (literally) about 8 minutes in the drive-through for my treat and the guy said he had to go dig around the freezer to find the sugar cookies...leading me to believe I was the first person to order it. However, it was pretty darn awesome. I would totally get another one!
My friend
Megan
today sent me some really fun ornaments for the tree, which gave me the idea to go look for more.
My tree is made up mainly of
Hallmark
ornaments, which my mom used to collect when I was little. Hallmark has a great deal this weekend where you can get $10 off the recordable story books (that I am sure all grandmas would love to get their little ones) with any purchase. I even have a coupon for you
here
. My favorite Hallmark ornament this year is Dwight Shrute.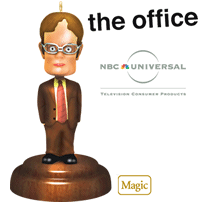 My other favorite place to peruse ornaments is
Crate&Barrel.com
. This one would be perfect for my sister and I.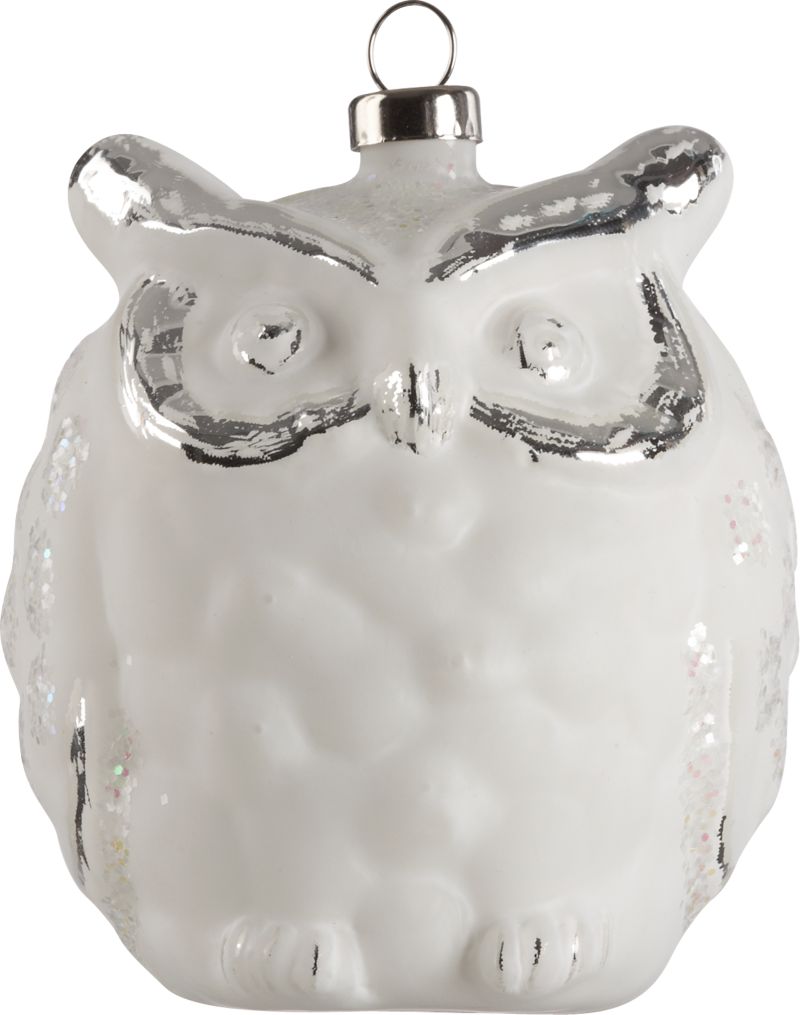 And these would be perfect for
Janie
and
Sarah
!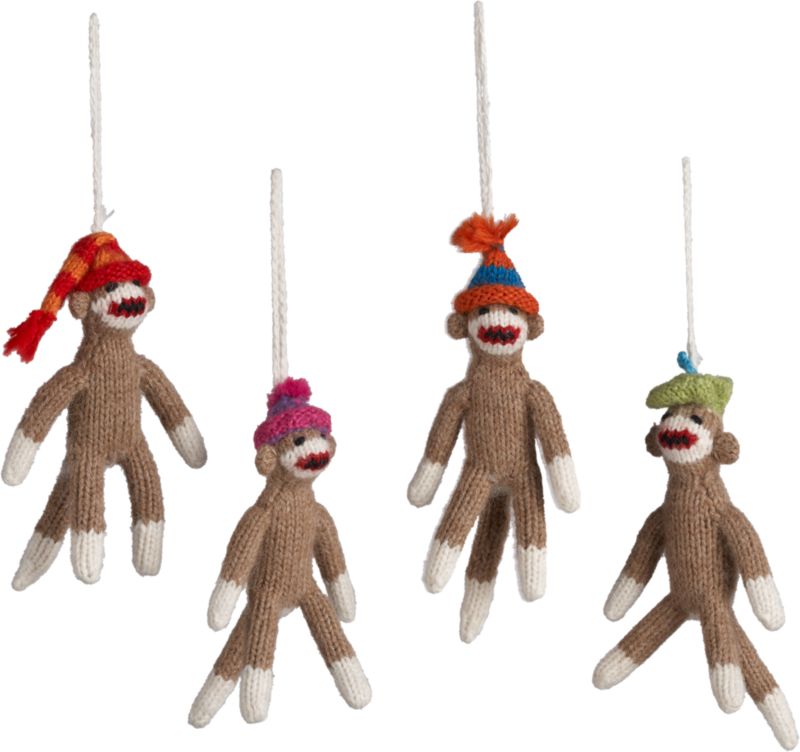 And these are
the dogs
that started it all from Z Gallerie. Tommy would die. He LOVES when Pudge does "stoic dog."
Also, from
Z Gallerie
and totally presh. Kind of makes me want to put my dogs in a boa.