Happy birthday to my baby girl!
Have you ever noticed how when you get a massage it is like the fastest hour of your life? (Deep thoughts - I have always thought that would be a great way to spend an hour when you are waiting for news that you want to come quickly.) That is kind of like what the first year of Emmy's life was like. In lightening speed she went from unable to do anything on her own to a walking, sometimes talking, laughing, independent baby girl!


The sweet girl and I share our birthdays and I have to say, this one was much less painful
than my last
. I think for us both.
We had so much fun spending the day together. Tommy and I both took off work and started our day with some Starbucks.  This little girl had her first taste of a cupcake - sans icing. (So basically it was a glorified muffin.) She was a fan!
Next, Emmy opened presents from us and Bop and Grammy.  (Tommy's parents have been living with us since August and are moving out next week. Some people might think it's insane to have your inlaws live at your house for that long, but Tommy and I have questioned how we will survive in only a two parent household. Ha!)
Tommy's parents got her a play kitchen for her birthday and it is super cute. But, of course, her favorite toy was the cheap Ikea pots and pans that I got her. Go figure. She loved putting the lid on and taking it off - over and over and over.


So, if you are looking for a gift for a one year old,
this
is a hit:
After her nap, we hit the fair so that sweet Emmy could see the animals! She was mesmerized by all the activity.  Emmy usually won't sit in a stroller (or any device that restrains her) for more than 5 minutes, so she was totally into the fair.  We saw all kinds of animals and she "barked" at almost all of them. Clearly we have some work to do around our house on animal sounds!
After her very substantial 2.5 hour nap (awesome!), we went to a family party at my mom's house where I began my week-long sweet binge. That's okay. I deserved it.
My sister got me a
super cute scarf
that I am loving for the fall.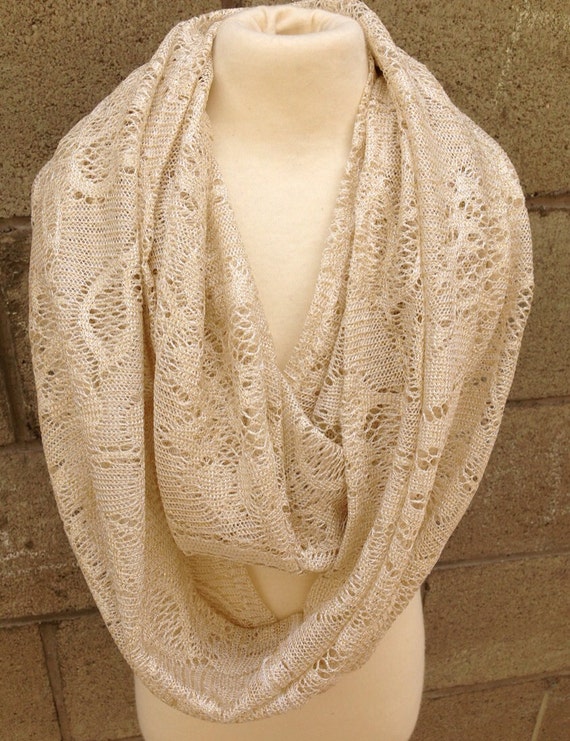 Emmy was also a huge fan of the wagon she got from my sister as well! (There is a big, huge sign that says not for children to sit in it, so we have a little rebel on our hands.)
We really had a great day celebrating our little girl! I can only imagine what the next year has in store for us!

Coming soon to the blog: a 12 month update, her playroom reveal, and the big birthday party!!