Emmy's 12 month favorites
I was going to blog about other things, but am uploading about 900 pictures to snapfish, so my ability to post pictures is pretty much not available.  So I will go with blogging Plan C. When trying to decide what to get Emmy for her first birthday, I struggled on what she might like.  I thought I would share some of her favorite new things!
Emmy is loving her new "car" that my mom gave her for her birthday. She loves to open the doors and get in and out.  She does this over and over and it is great fun. We just stick the car in the grass since it rolls quite a bit and she is entertained for minutes!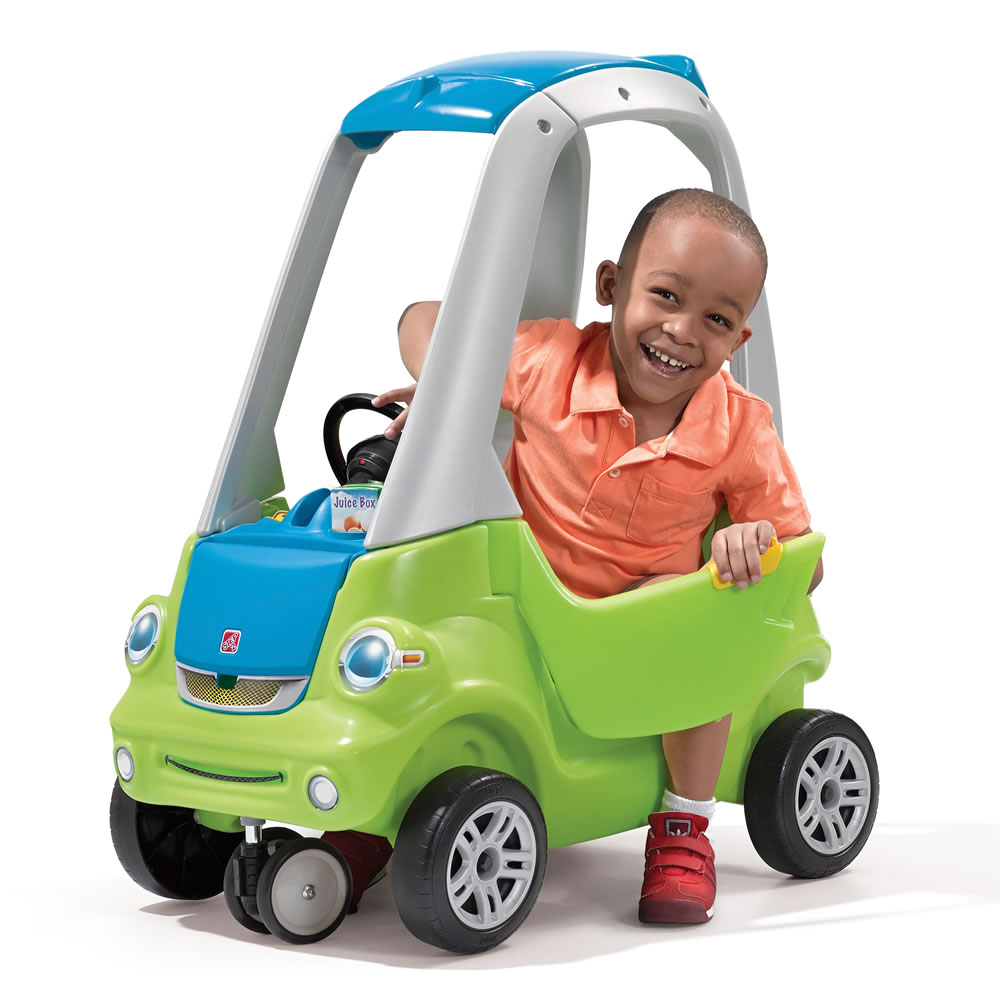 Another favorite is her new kitchen. She loves to open and close cabinet doors (are you seeing a theme here). My inlaws got her this kidfraft kitchen and it is super cute!
Emmy is also a fan of any kind of vehicle she can ride in. They have it at Target it and it has so many buttons for her to push. She just loves it!
And as shown in yesterday's post, she is loving her wagon! We also had a friend give us their hand me down wagon and she just loves it too!
We also have a baby doll lover! Tommy's sister generously got her her first Bitty Baby and she is a fan! She loves to rock her baby and pat it. It is so sweet!
And we are all about making toys around the house work! For a good week, this was her favorite toy:
Her last gift from Tommy and I that she really enjoys is her new slide.  We decided to get her more of an activity center so that she would have something to play with for awhile. We got a great deal at Walmart and had it shipped to the store.  They had it for about $80, but I couldn't find it online anymore.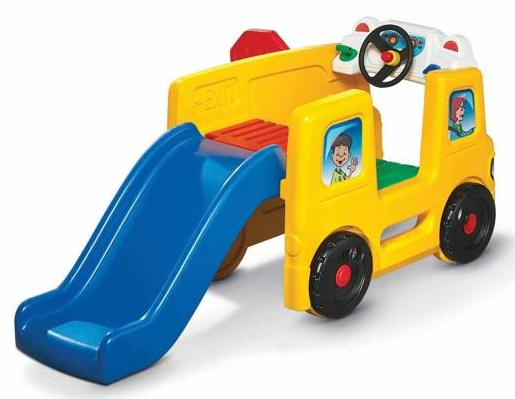 The last thing she has taken an interest in with an attention span of more than two minutes is this tupperware set. She loves to take the pitcher lid off and on. (Much like the Ikea pans I posted about!)
I have to admit, I love it too since it is so miniature!
She also loves Melissa and Doug puzzles and our tupperware cabinet. We have lots and lots of activities we move on to throughout the day!  We are also blessed to have generous friends and family who got Emmy all of these toys. We love you guys!