Brown Paper Packages
I thought I would share this little gem with you – last year I wrapped my gifts with paper ribbon and labels from Paperjacks and they turned out so cute. I wish I was being paid for this ringing endorsement, but alas, I am not. I just had really cute gifts! :) 
This year I bought the green ribbon to wrap Tommy's side of the family's gifts and red for mine. That way I can easily identify which gifts to take where. Sadly, I need all the organization help I can get. (For example, I had Tommy go to the store last week to get paprika…only to find it in the fridge. I have clearly crossed to the other side!)
Here are some pictures for the Paperjacks site.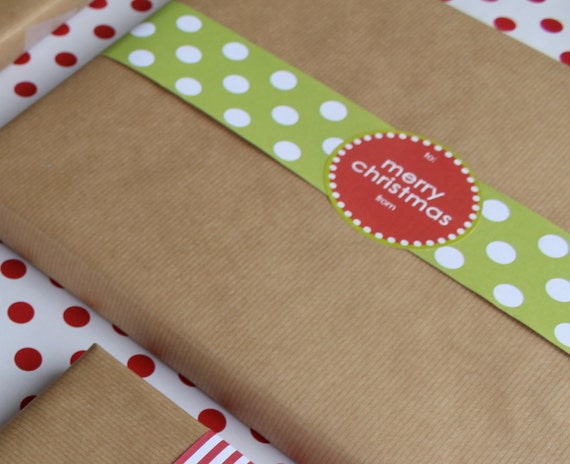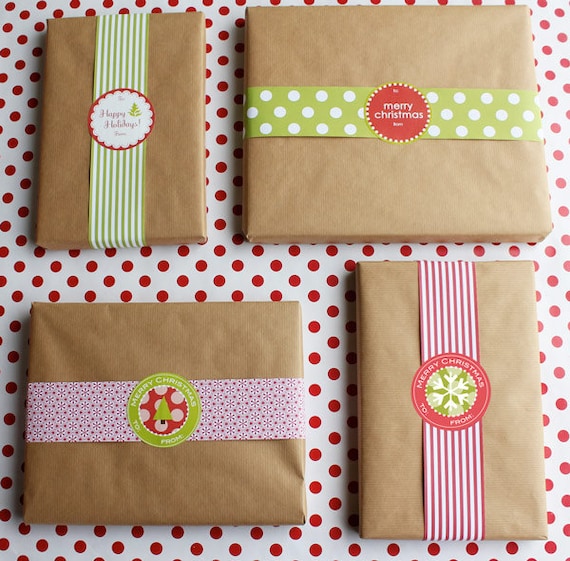 This year she has added chevron paper ribbon to her collection. So cute!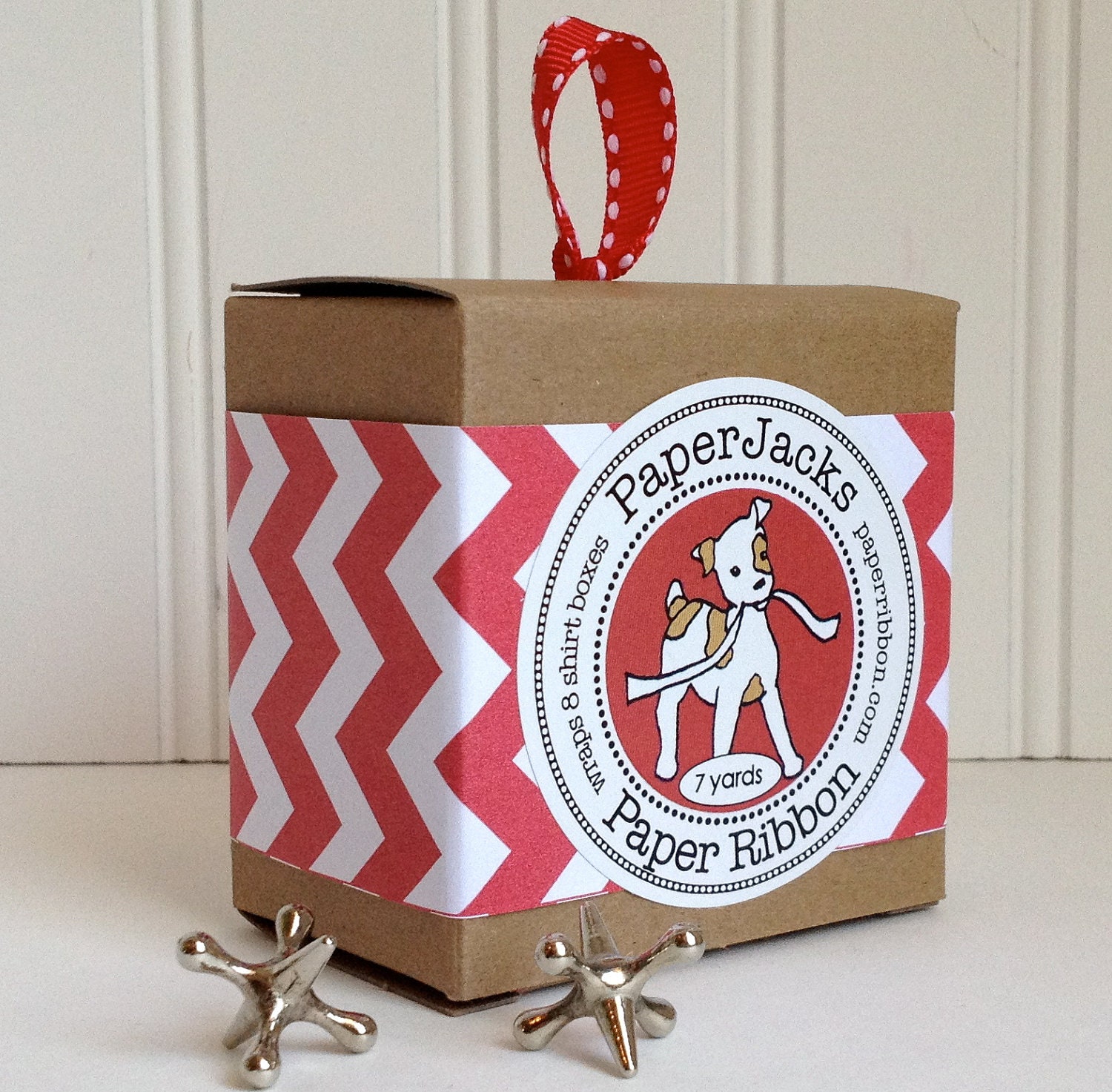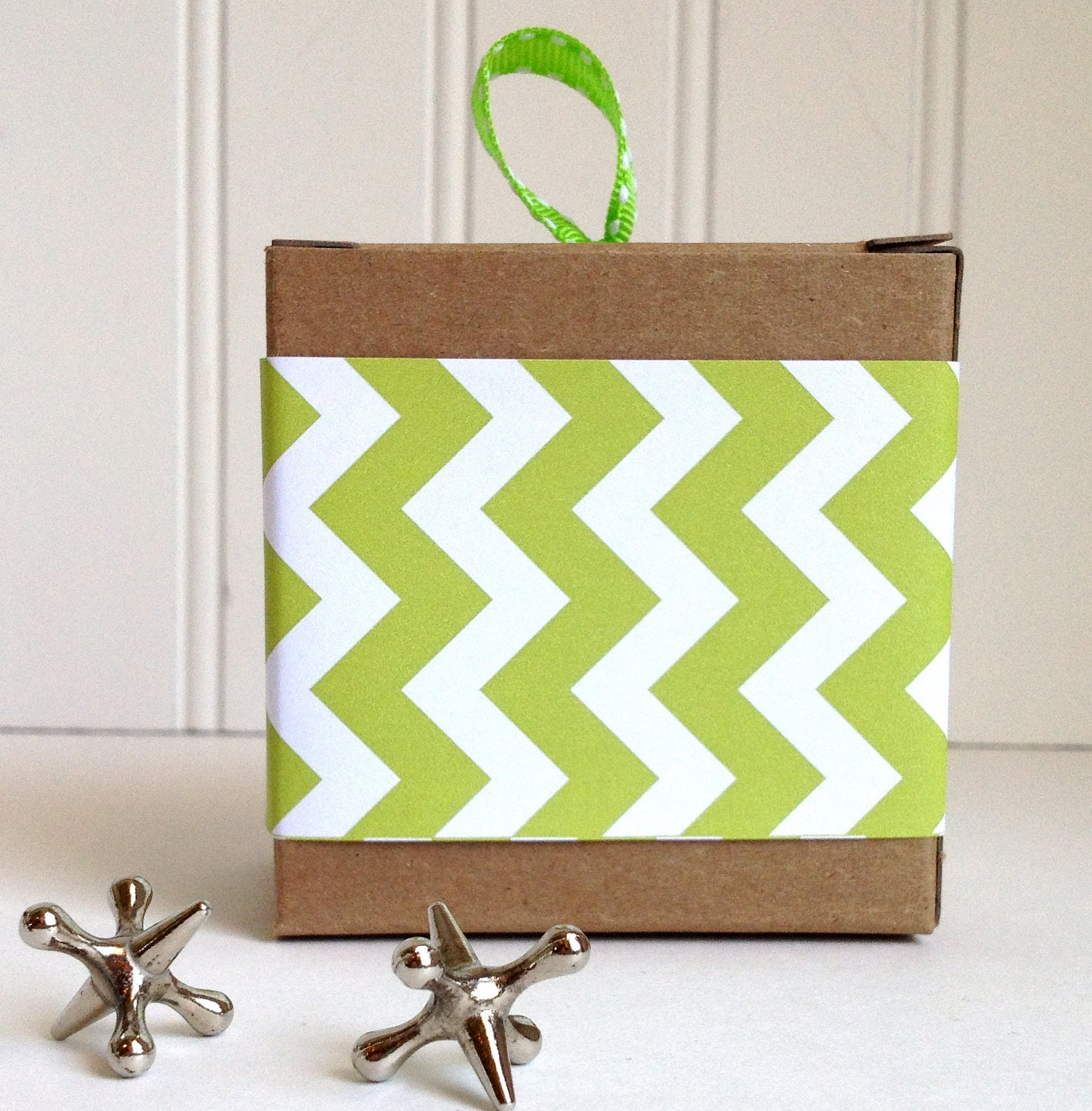 And if you are super lazy like me (or a total genius – it's a toss up), last year I bought kraft boxes for some of my gifts and just put the paper ribbon around them.
Enjoy!