Quarterly Faves
Ha! Since clearly a weekly or monthly aggregation of my favorites from around the web wasn't happening, I will shoot for quarterly. That has to be a loftier goal.
Sometime last year I saw Megan blog that Melanie Shankle's book was free on Amazon for Kindle so I downloaded it.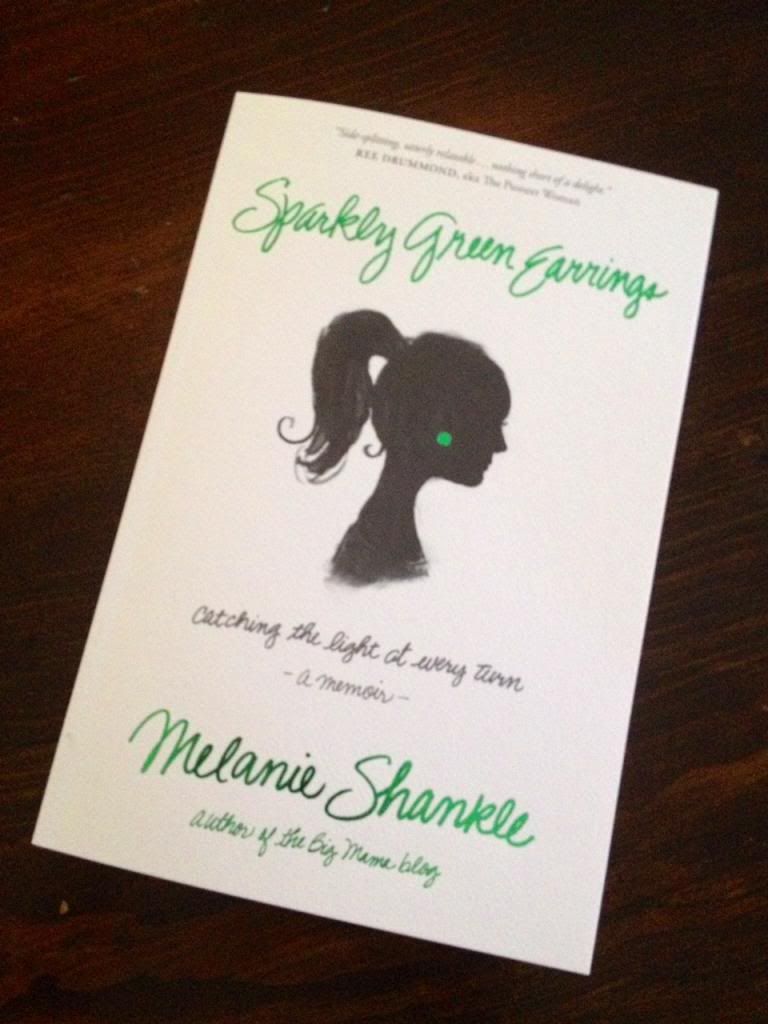 I actually went on a trip for work sans baby, so I decided to read it. Loved it! I was literally laughing out loud on the plane…so much so that Tommy and the people around me were wondering if I was okay. I also shed a tear or two. I just loved it! It is definitely more of a beach read, but I would highly recommend it for all who need a little humor in your life.
While I haven't read this book yet, I just downloaded it from Audible and am really interested in reading it. 10% Happier is by former GMA Reporter Dan Harris who had a panic attack live on TV and then took a journey to find out how to find peace in his life. From the reviews, it sounds a little light, yet a little deep. I will keep you all posted. 
A few weeks ago my friend April had a baby shower and they had a darling "rain shower" and I meant to take a picture because it was so cute. Of course, the picture never happened, but I came across this image on the Glue Sticks Blog and it was a pretty close replica of what she had. The site has a little tutorial in case you are interested in making on for yourself!
I came across this Etsy vendor called Sweet Melody Designs and just thought her artwork was so cute. It is also super reasonable. It would be perfect for a baby room or gift!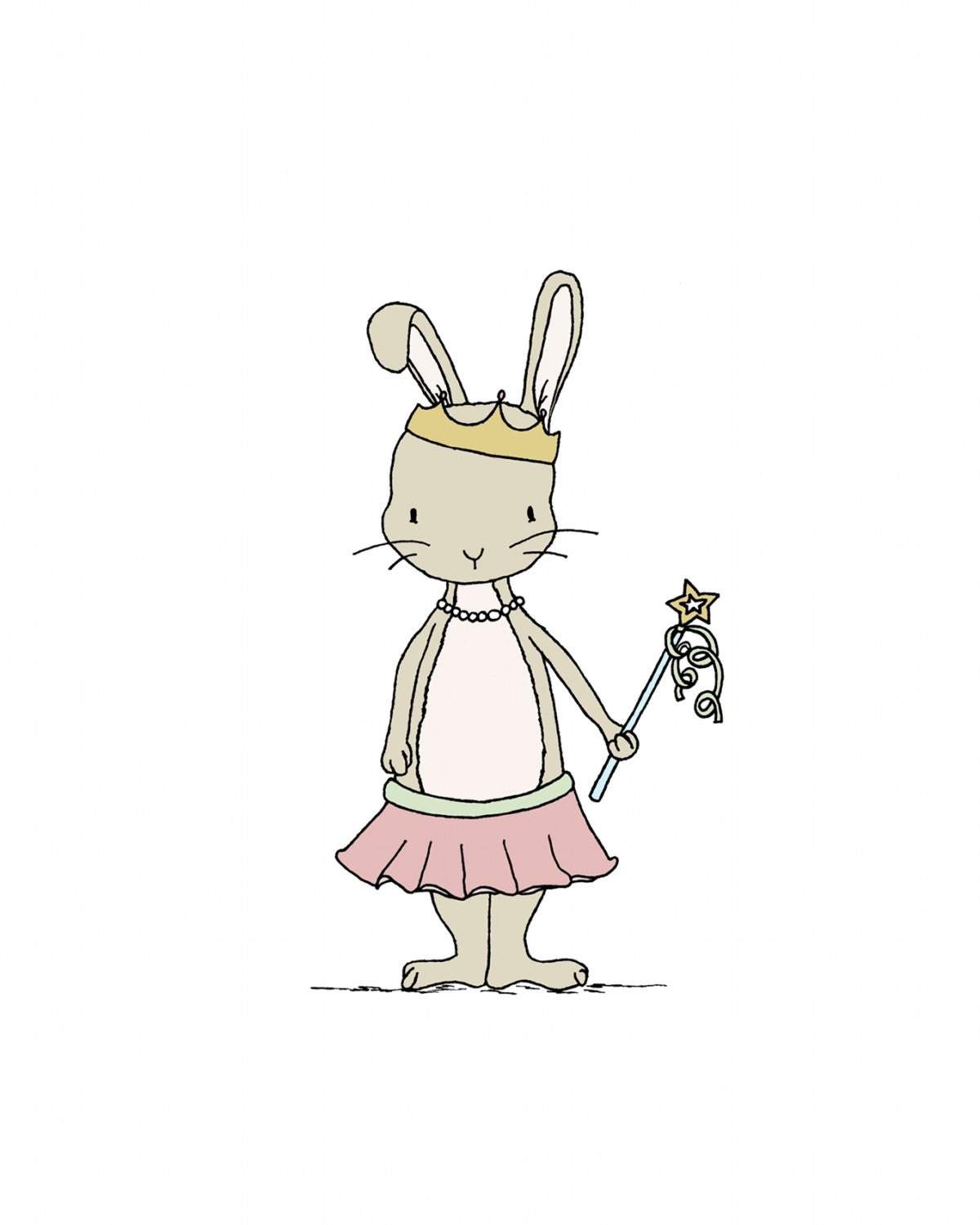 With Easter coming up, this arrangement is super easy and would be perfect for any table! Get the details on Between Naps on the Porch.
Speaking of Easter, Pizzazzerie has these really cute free printables on her site for download.
So if you are in NYC anytime soon, you must check out this shop. Cookie shots. Isn't that brilliant?
This weekend I am helping to host a Tiffany themed baby shower for one of my oldest and dearest friends! I can't wait to shower her little girl! She is definitely my chicest friend, so hopefully the shower turns out to be super fabulous! Pics to come!