What I've Been Up To…
I think it is funny when people tell me I am slacking on my blog. Ha! I guess people do actually read this thing. I don't know what my problem is, but I just have not been motivated to sit down and type.
So, I thought I would do a post on what I have been up to. Get ready for the (lack of) excitement!
Reading:
I am pretty sure Lindsey recommended this book and it was available as a book on tape from the library. For my Law and Order friends, it was a "ripped from the headlines" book mirroring the Bernie Madoff scandal. Of course, the characters names and some of the details were changed, but overall I really liked the book. It was written from the perspective of the wife who was trying to prove her innocence.  I found myself listening to it even out of my car, so that is always a sign of a good book to me.
Attending:
I am on our planning committee for Tulsa's Habitat for Humanity annual Gala. This weekend we went and had a great time. Megan and Andy are always great to attend and we scored some tickets to an upcoming Thunder game that we are all going to go to together!
Loving:
The Red Stamp app that I used for the photo above. I found out about it through Sarah's Project 365, but since I am not participating, I didn't pay too much attention. However, I downloaded it the other day and it perfect for dressing up your photos. Also, as an added bonus, it's free!
Planning: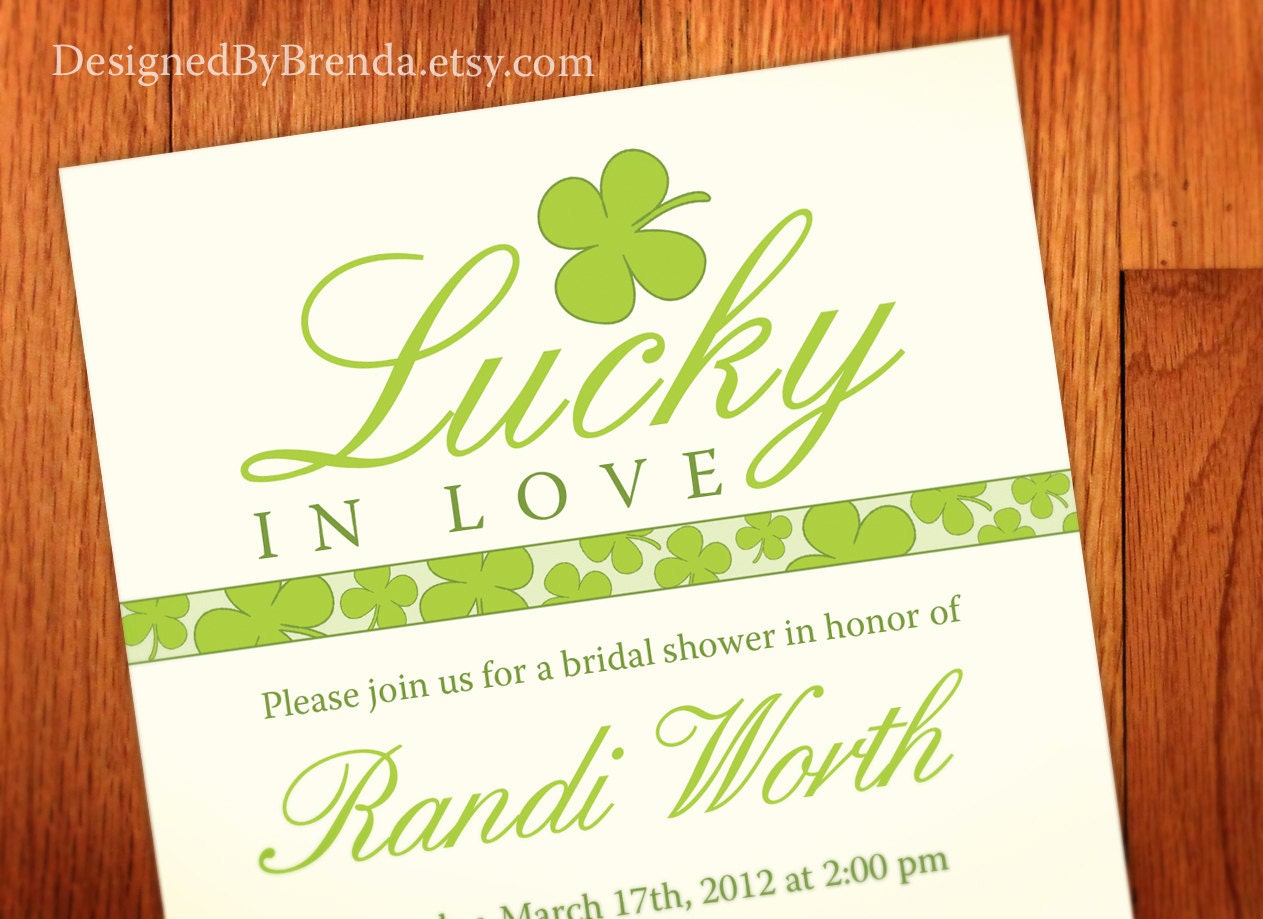 A sip and see for my friend Iris on St. Patrick's Day. It is going to be so fun! I love going all out with a theme.  I bought these invites on etsy and had the "Lucky in Love" heading changed to "Lucky Liam."  They turned out super cute and I have had so much fun thinking of cute and clever ideas for the big event. Pictures to come soon!
Trying:
To become a better blogger!