Big sister gift
Emmy had been talking about giving her baby brother a rattle, so a few weeks before he was born we went to Target and she picked him out a rattle and a little teether. I had her bring it up the hospital with her and she was so proud to have picked out a little gift for him. She really has the sweetest heart.
I also wanted to make sure she had a little something, too. She loved getting a little something at the hospital and I wanted to make sure it was themed to being a big sister. (I am only sharing because it is super cute and would make a great big sister gift!)
She got her own Baby Holden!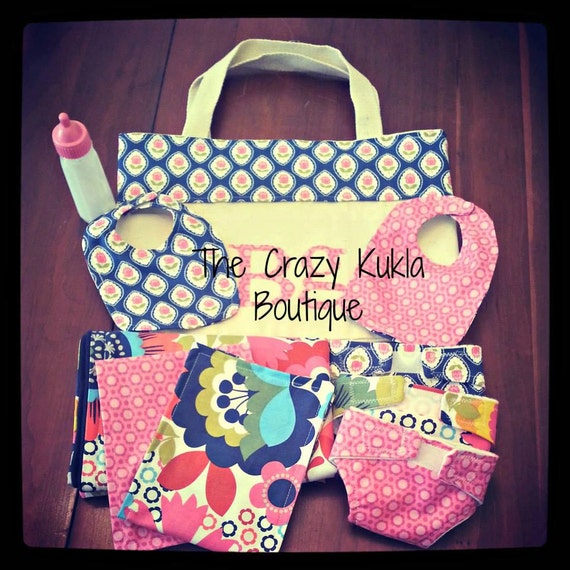 And what she was really excited about was her big sister diaper bag. It came with burp cloths, wipes, diapers, bibs, blanket and bag. She has had so much fun playing with it.
The seller threw in a free baby carrier too due to a shipping issue, but I don't have a picture of it. It is equally adorable!
I had the fabrics made to be a little more boyish, but thought I would share because this would make a great gift for any little momma you know!
Here is the link to the etsy shop!